UK manufacturers are invited to enter a new programme to develop their capabilities for emerging opportunities in major industrial decarbonisation programmes.
As part of the Zero Carbon Humber partnership, the Nuclear AMRC is launching a new supply chain development service to help UK manufacturers and suppliers develop their capabilities for new opportunities in hydrogen production and carbon capture, usage and storage (CCUS).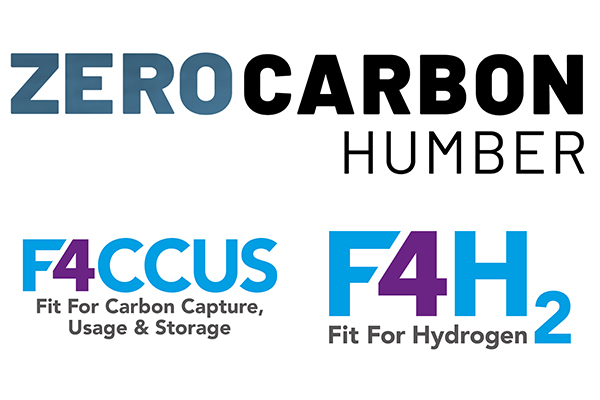 Fit For Hydrogen (F4H2) and Fit For CCUS (F4CCUS) are based on the proven Fit For Nuclear model of sector-focused supplier development. They allow companies to measure their operations against the standards required to supply these fast-growing sectors and take the necessary steps to close any gaps.
In the pilot phase, we are looking for 20 companies to enter and progress through F4H2 and F4CCUS. You can submit an expression of interest using the form below – deadline is the end of August.
Selected companies will be supported by our regionally-based industrial advisors through the Fit For process. This combines company self-assessment and on-site verification against a variety of business excellence measures, plus sector-specific assessment and development activities. You will then create and work through a development action plan. Once the granting panel is satisfied that you can meet all the standards, your company will be granted Fit For status, signalling to buyers that you are ready to enter or grow within that market.
F4H2 and F4CCUS are open to manufacturers and service providers based anywhere in the UK, with no restrictions on company size or specialism.
To register your interest in either programme, please complete the form below. We will use your details to contact you about the Zero Carbon Humber and Fit For programmes only.
A member of our supply chain development team will then be in touch to discuss and progress your application.